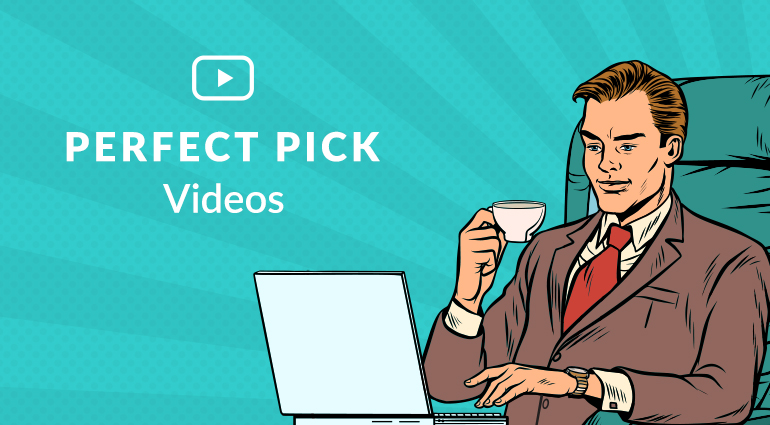 Perfect Pick Videos
Many times in slot bonus games you need you are provided with a "Pick" screen and need to make a choice. The classic example of this is with the ubiquitous Quick Hit titles where you must choose squares until you match 3 in order to determine your number of spins.
I write all about this in my article My Picking Strategy be sure and check it out!
In short, where you choose DOES matter, but you can't gain any advantage in choosing in a particular fashion.
Still, I've racked up some great wins by doing so, and if I stop now, I'll always notice situations where my pattern would have worked. Here are some of the best results, even if they all aren't truly perfect!
At the $45 Max Bet level, the Picking better be good!
Well I'm glad I chose the Wolfman in Midnight Matinee!
(Imagine if I would have chose The Mummy: I would have been sick!)
And now, Penn & Teller - the Ultimate Pick - the Pattern comes through!
How about Beerfest?! Very hard to do much better!
Zuma Perfect Pick, although I only caught the tail end of it!
Gods & Titans, WOW, just WOW!
Super Jackpot Party: we had a shot at taking it all down!
Fu Xuan: It's a fair Pick, and I almost did it all!
Haunted House: I made it to the final room!
I made it all the way to the Treasure Chest!
Almost the ultimate Perfect Pick on Agent 777!
Zombies?! I get them all on Zombie Outbreak!
Wild for Dolphins?! I make it ALL THE WAY THROUGH!