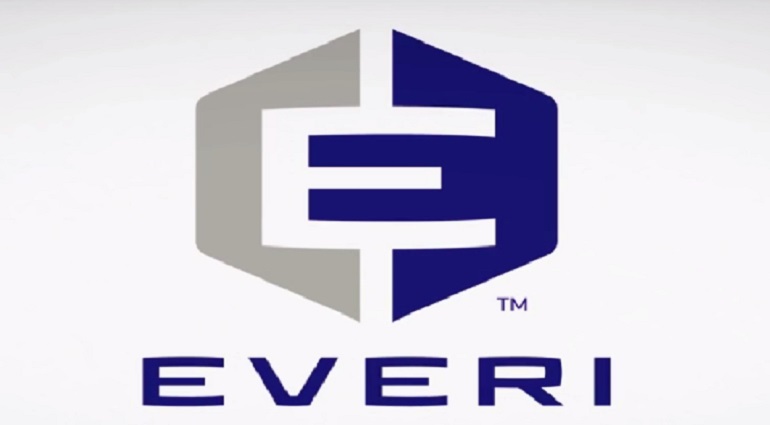 My Favorite Everi Slots: 2017 Edition!
With new titles coming out on an almost daily basis, people often ask me about my favorites! It's a hard question to answer as what you play may depend on how you want to play that day: whether you want to "take a shot at the Big Time" or just relax and have fun. I thought the best way to answer the question would be to pick some of my favorites by manufacturer, and today we'll focus on Everi, which includes games under their older brand Multimedia Games.
1. Starry Night
Who says themes don't matter? While it's true a great game will stand on its own, there's no denying that graphics, sound effects, and music add to the overall experience of playing a slot machine, and I consider Starry Night the most graphically beautiful slot ever created. It's Steampunk theme, which perhaps borrows some inspiration from the silent film, "A Trip to the Moon" is outstanding and combined with sound effects to match, creates a fantastic visual and audio experience! I challenge anyone to post a more stylistic title that does a better job than Starry Night!
How's the game? It's solid, although not up to the extraordinary level of the theme itself. The game offers a Free Spins Bonus, The Moonlight Wilds feature both of which turn premium symbols into wild symbols, and the "Lucky Star" bonus which is essentially a "Pick" feature. When everything lines up, you can certainly Win Big on Starry Night: see my full review here!
2. Brilliant Jewels
I don't recall many slots with classical music, although Brilliant Jewels is one such title and I have to say, it's cool and it works! Brilliant Jewels offers standard gameplay with a Free Games bonus by landing 3 or more bonus symbols for 12, 15 or 20 Free Games depending on if you land 3, 4, or 5 symbols respectively. You are also awarded Bonus Pays if you can fill the screen with the same symbol type OR color for credit awards up to 100x your bet. For example, filling the screen with All Green symbols will award you 40x your bet. I've had a lot of luck with Brilliant Jewels, and you can even see my Ultimate Win here so be sure to check it out!
3. Stallion Spirit
Stallion Spirit is a great game and like Cleopatra II and Kitty Glitter, a retrigger during the bonus doesn't just mean more spins, it's more spins at a potential crazy-multiplier level and when combined with the stacked wilds feature of the game, the potential is HUGE! And like many of Everi's games, sound effects and graphics are fun and exciting: here's one of my earlier videos on the slot and while I've had other great wins, sadly I wasn't able to get them on video.
Honorable Mentions
Truth be told, I'm a fan of most of Everi's titles and it's hard to not bring up my greatest win on their Meltdown Overload title, which was a truly "Off-the-Charts" Jackpot!
Another super-fun title of theirs is Mardi Gras - in the Big Easy which has tons of features to always keep things from being boring. Tons. Of. Features! Check it out!