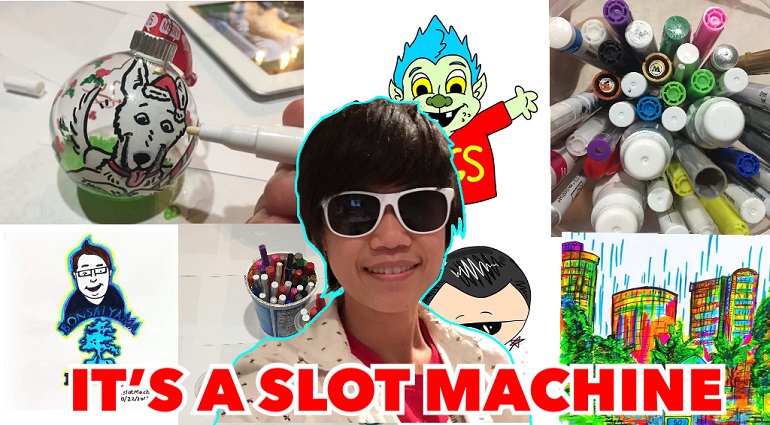 It's a Slot Machine!
Recently I've noticed a number of fun animations in the Slot Community and Simon Cleath, the artist behind the It's a Slot Machine YouTube channel has created many of them!
Simon's talents are wide-ranging and finished work includes channel icons, hand-painted ornaments, custom channel Emoji, thumbnails and some awesome stop-motion animations.
Here's a fun Intro for Slot Sharks:
And another one for Dixie Chick Slots:
And a cartoon for The Big Jackpot's 100k Subscriber celebration:
And there are many other fun animations at The Big Jackpot Cartoon, check it out!
Need something cool for your slot channel? Simon is accepting commissions and can be contacted in the following ways:
❤️Facebook: https://m.facebook.com/simon.cleath.7
💙Instagram: https://www.instagram.com/itsaslotmachine
💛Twitter: @itsaslotmachine
💛YouTube: https://www.youtube.com/channel/UCvj4WswYRv9eigvfG7Zgt6g
💛Email: [email protected]
Congratulations Simon on creating great artwork for the Slot Community!