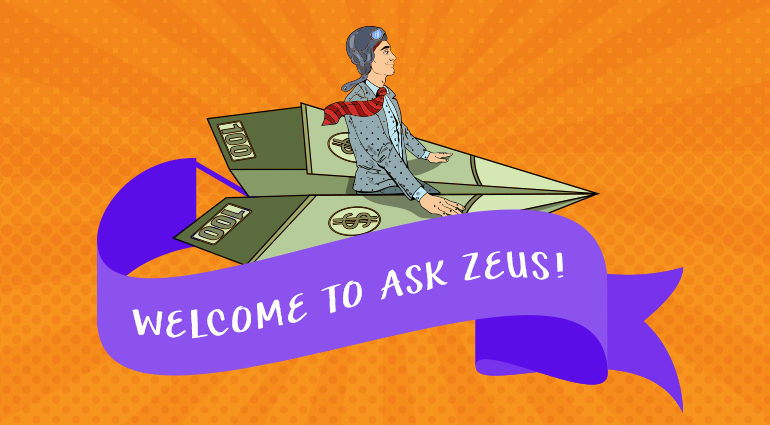 Welcome to Ask Zeus!
After starting my YouTube channel in 2014, I never imagined it would grow, and grow, and GROW to over 24,000 subscribers as of today! And now, with the launch of TheBigPayback.com, I'm excited to keep growing our channel and laying the foundation with this website to provide a community for everyone to enjoy! Since the channel launched, many people have asked many questions, and now with this website, we have the forum to answer them, so ask away on our Ask Zeus form and I'll do my best to provide the answers!
Please also understand that I can't guarantee I'll be able to answer all questions asked, but will select those that I feel to be appropriate for everyone to enjoy. This website will also NOT be a forum for problem gaming, so if you feel you have a problem, please consult professional resources. My final word on that topic will be, "When you're not having fun, it's a great indicator to stop playing!"
Thanks and good luck out there!