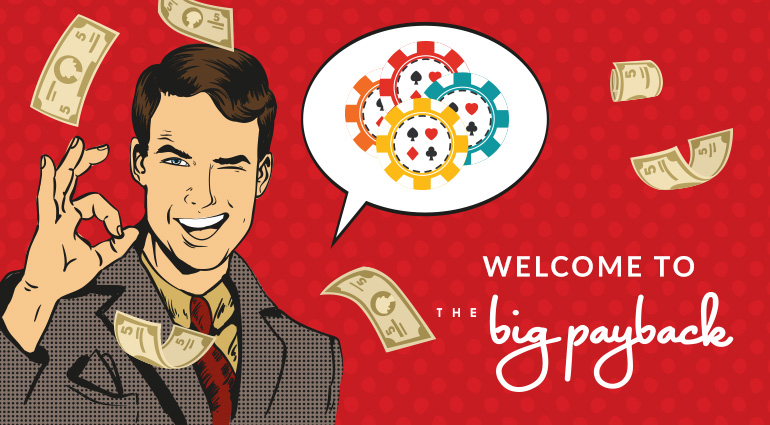 Welcome to TheBigPayback.com!
After literally years in the making, we've launched, woohoo! Many of you reading this probably know us from our YouTube Channel although if you've not seen it, be sure and check it out!
First, a note of thanks to all of our current supporters who've made this possible: I appreciate your support since we created the channel and look forward to making the experience even better with this website!
If you're a long-time subscriber you may wonder what's the purpose of having a website when we already have a YouTube channel that many are familiar with? The answer is that we feel we can offer a better experience than what currently exists on YouTube especially with all of the fake content out there. In addition, slot videos are only the beginning! The long-anticipated casino locator will be launching in the future along with other features to help you enjoy slots and gaming.
For starters, if you haven't already done so, please subscribe to our TBP Guide which will also give you full access to the site and will help you stay informed about new site developments and promotions.
And now, please explore our Collections page and don't be shy, I'd love to hear what you think and what you'd like to see on this website as we grow!
Thank you!